anti-slip tiles
Our outdoor porcelain range contains a super anti-slip R11 rating. Perfect for the Irish garden!
anti-frost
Be prepared for all seasons with our outdoor porcelain that contain super anti-frost properties.
easy to clean
Easy to clean and easier to maintain. Moss, mould and salt resistant.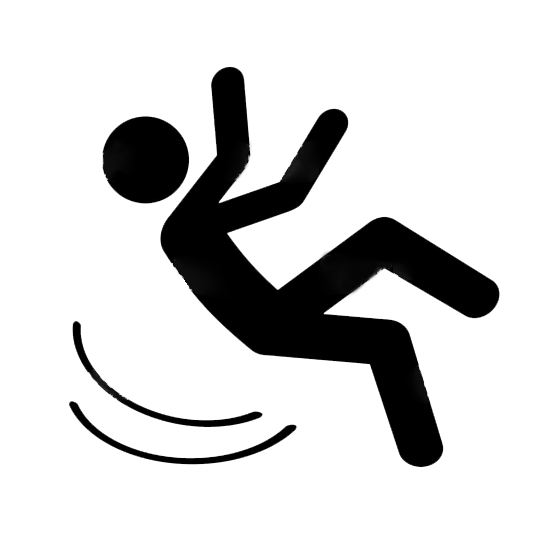 designed to improve your outdoor life



Our wonderful Irish climate keeps our grass so wonderfully green and our patios at times terribly wet.
The weather though throws up some interesting times for you and your driveway and patio.
Running up the driveway with armfuls of shopping in a downpour, dashing out to the washing line to collect school uniforms just as a downpour starts or jogging out to the shed during a break in play to grab some more beers, we have all been there.

These sometimes common and everyday tasks can become hazardous when dealing with wood decking or poor quality paving items.
Improve your life with outdoor tiles.
Designed for Irish weather
Our range of 20mm Outdoor Porcelain contains a super-strong anti-slip rating of R11 - which is a commercial quality grade of anti-slip.
This means all of the tasks listed above - the car to home run with shopping/dashing to the washline or a beer run - can all be completed in complete confidence that your 20mm patio paving is the best product on the market for battling slipperiness. These tiles have completely revolutionised the paving market worldwide due to their strength, low-maintenance and of course their anti-slip properties.
Of course, through the dry periods (what is seldom is wonderful) your 20mm Porcelain will fall back on its stunning beauty to impress.
1 / 10
Beige outdoor tiles with elevated seating area
2 / 10
Light grey tiles used for Dublin 2 patio
3 / 10
Outdoor beside grey porcelain matt 120x60cm installed in Castleknock, Co.Dublin
4 / 10
Stunning garden using outdoor lime grey 120x60 cm in Co.Dublin
5 / 10
Classy back garden with steps using lime ivory porcelain matt 60x60 in Dublin 4.
6 / 10
Light grey tiles used for patio and steps combined with artificial grass in Co.Cork
7 / 10
Light grey tile on patio and path in Co. Clare
8 / 10
Light grey tile on patio in Co. Wicklow
9 / 10
Light grey tiles in South County Dublin
10 / 10
Light grey tiles in South Dublin using Outdoor Beside Grey Porcelain Matt 120x60cm
❮
❯
Our customers love our outdoor tiles
Mary Casserly, Verified Buyer
"We have our outdoor porcelain tiles down for a year now and I am really happy with them not slippy at all. We got them in Tile Merchant!"
Maria Dunne, Verified Buyer
"Absolutely love this product. It's exactly what I ever needed.The frost does not affect or crack our outdoor tiles. I've bought outdoor tiles for my back garden 15yrs and they're still fine!"
Lewis Price, Verified Buyer
"Outdoor tiles need to be r11 slip rated for outdoor use in Ireland. I have them in my garden and they are fine!"
Trusted by thousands on Irish
home-owner, trader, wholesaler and businesses
Our loyal customers include designers, architects, landscapers, traders, wholesalers, non-profit organizations, universities, retailers, manufacturers. We are here to support and inspire, every step of the way.
20mm Outdoor Porcelain is the future of paving and you can transform your garden with it for €34.99 m2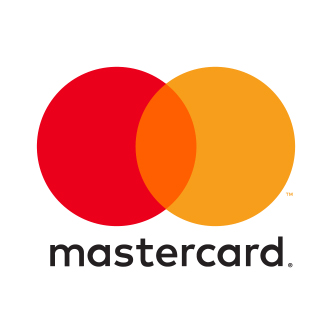 ©2020 Tile Merchant. All rights reserved.